The Environment, Aries Services
Aries Services takes great care to ensure that its staff are trained to a standard which accommodates the very latest legislation regarding environmental issues.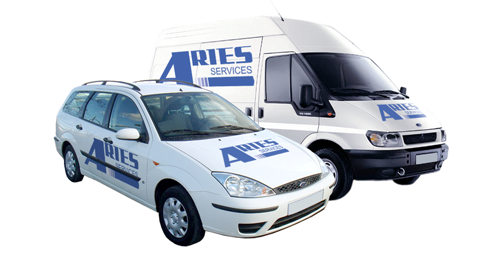 Aries Services prides itself on being environmentally aware. There is a legal and moral obligation for companies to act responsibly in reducing the impact of their activities on the environment, in particular, ensuring that waste material is treated and disposed of properly. Aries Services realises that there are also benefits in going beyond environmental compliance – to act in a socially and environmentally responsible way will result in the long term success of the company.

Talk to Aries Services today and we'll show you how your next project can benefit from Aries Services expert knowledge and experience. Call us today on 01553 840842.