Company Ethos, Aries Services
Pride in Service & Customer Loyalty.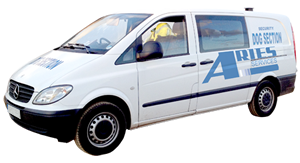 All the staff at Aries Services and AGS Groundworks Ltd are trained in the latest Health & Safety and Employment Legislation and are encouraged to take pride in what they do, always striving to deliver excellence, professionally and safely.

Pride in what we do; your guarantee of a first class service"

You can be confident that when you employ Aries and AGS staff, you will receive a level of services, professionalism and loyalty that is second to none.
Talk to Aries Services today and we'll show you how your next project can benefit from Aries Services expert knowledge and experience. Call us today on 01553 840842.